Key business strategy is to foster growth and profitability while remaining competitive. Any allied health practice – be it podiatry, psychology, physiotherapy, chiropractic, osteopathy adhere to the general principles of business.
Current trends around productivity and competitiveness in the allied health care sector in Australia have reinforced the argument for investing and utilising practice management software that is seen as a principal factor.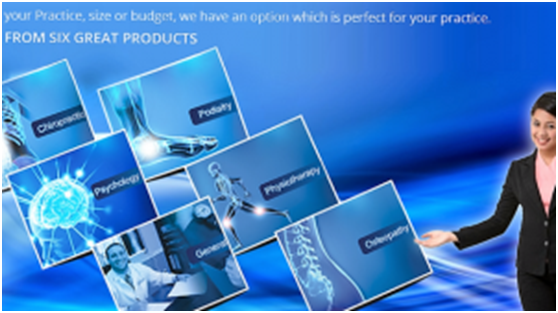 What practice management software (PMS) can achieve?
Efficient PMS software will allow management of
Patent database
Online appointments
Treatment plans
Invoicing and payment tracking
Correspondence via word processing
Communication by email and SMS
Financial reports
What to look for in software support?
The software developers should have
Training module that is easy to understand
Technical support
Remote monitoring
Updating software modules
Customization options
Allied health practice trends and how software can help
Allied health services is expected to continue to grow for the following reasons
ageing population in Australia
overall population growth
The marketplace is crowded. Therefore it goes without saying that allied health practices must be efficient with focus on proper treatment and customer satisfaction. Ease of booking appointments is a key factor in a PMS system such as ePractice that offer clients comfort and convenience, allowing them to book in advance and importantly know their appointment status via sms.
Today information is king and most patients are knowledgeable. Digital literacy has enabled the patients and practitioners to explain health issues and treatment plans that much better than before.
An effective administrative and workflow system can help the practice to improve the productivity of both front office and back office operations.
An Insight Economics report titled Productivity of Australian Allied health practitioners identified technology as a key driver. The report stated that practice management software improved time management.
Practice management software in Australia has become much more intelligent and efficient and is expected to become better. In the modern context to be competitive is to be productive – they are key to the survival and profitability of a practice, it's likely to be much more of a necessity than a luxury.