On par with other health practitioners the role of a podiatrist is also undergoing change. New technologies practices and research are expanding the boundaries of podiatrists.
Defining Podiatry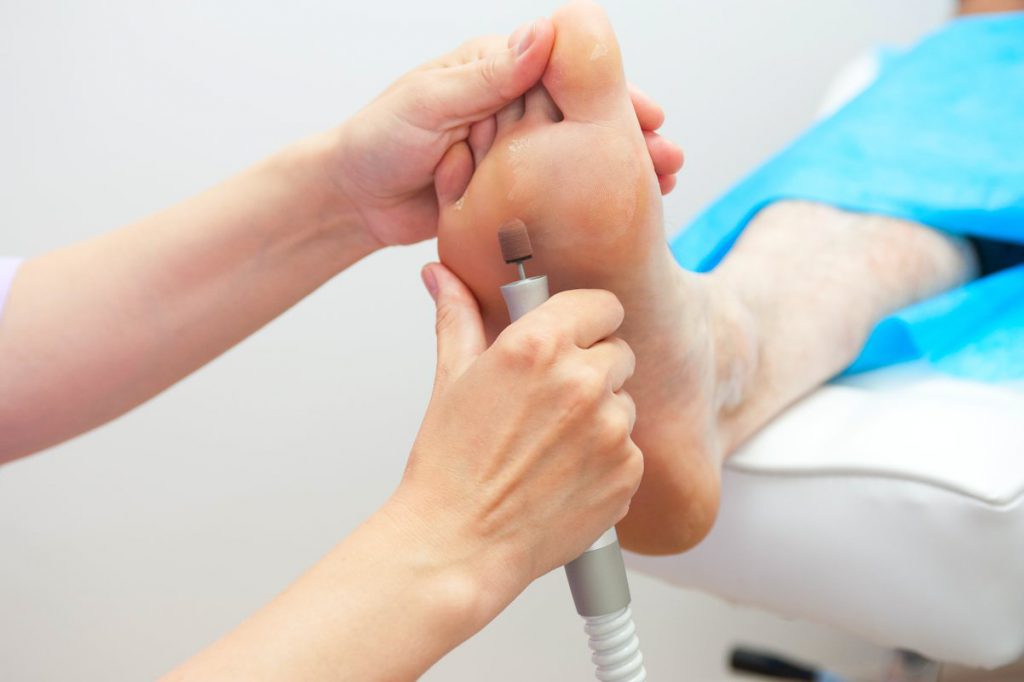 Podiatry is a field of health care that focuses diagnosing, treating, managing and preventing conditions, related to the foot, ankle and lower limb.
The conditions also include injuries and pathologies that manifest in the foot, ankle and lower limb. The pathologies could be systemic or can be implied. Sometimes more often than not the podiatrists' job profile can be overwhelming. As long as the treatment is within the boundaries of education and scope of the practice the podiatrist can manage or even prevent the condition to be controlled. But in the modern world administrative functions eat into valuable time so much so that the available time to treat a patient is dwindling.
The podiatrist cannot be put at fault as front office routines of fixing appointments and sending them reminders, keeping track of patients is taking up valuable time. Add to this the critical back office operations of billing, revenue generation without which the practice of podiatry will cease to function. Health care benefits in the form of insurance claim have added the burden on the practice to make available treatment records for the patient to access.
Technology to the rescue
In this scenario the advent of technology in the form of podiatry practice management software is a huge blessing. These management tools have taken the burden of a podiatric practice by automating the processes. Fixing of appointments and keeping track of patients is a matter of fact routine task done by the software. Sending advance reminders to patients via sms (short messaging service) is an automatic function without the intervention of any human.
One of the best practice management software for podiatry is under the guidance of experienced podiatrists. The ePractice software is a complete management application that handles both font office and back office tasks with ease.