Introduction
Electronic Medical Records or EMR have been a crucial point of government's movement to raise patient care as well as reduce unwanted costs related with the paper-based records. As per government's rules, the physicians are incentivized to accept EMR software, determine the advantages, and effectively increase patient care.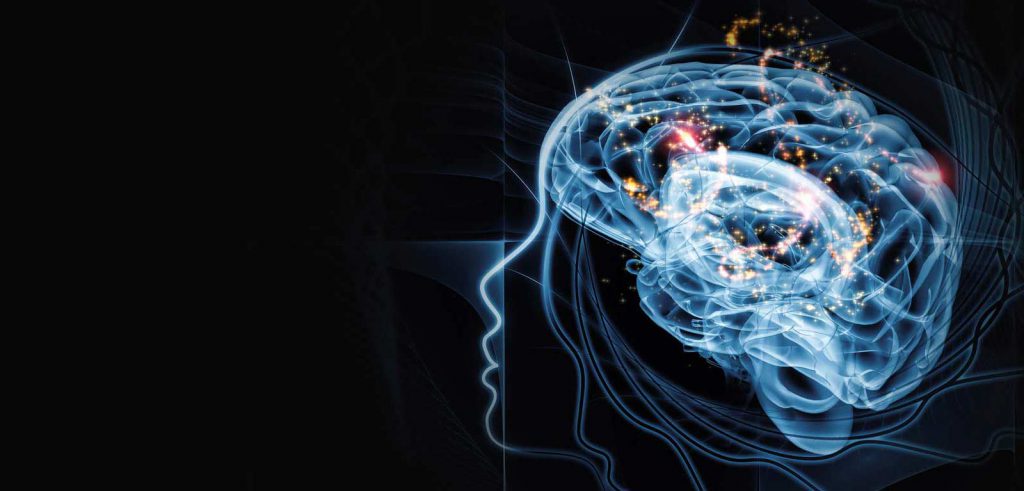 Benefits
With high emphasis on electronic records, a lot of practices fail in realizing the advantages that psychology practice management software can provide. Medical practice management software may prove to be a real asset to your paperless office.
Whereas EMR software deals with patient care characteristics of the practice, the practice management software works very well with efficient and seamless workflow.
With appropriately integrated medical practice management software, the patients can take the whole visit electronically which allows office staff members to handle the tasks well. This combined workflow decreases the termination of dual data entry which might be needed while using isolated systems. In addition, this reduces the space necessary to save a huge number of patient records and allows practices to have superior control over their workflow procedures and communication.
Besides front office jobs, medical Practice Management Software provides the capacity to complete all the back-end tasks in the same continuous workflow.
Physicians who are using Practice Management Software, can easily document the patient visits as well as get perfect stats of their billing. Users can automatically configure their super bills, arrange their fee schedules and get the capability to make claims for submissions. These capabilities make room for the medical billing services and help in-house staff in submitting, tracking, and reconciling claims electronically during the practice.
Conclusion
Doctors can go paperless or can do complete switching. Modifying any one module of the practice might prove to be counter-productive as well as needs more works from two distinct sides than it might if they stayed paperless.