As a physiotherapist in Australia you are going head to head with chiropractors and podiatrists. Seriously is it a competition which therapy is better suited? Ok let us clear up some misconceptions and help the patient understand the similarities and differences.
Simply put all three therapies help a patient recover from pain and injury. The underlying treatment plan in all the three therapies is to release tension in joints, muscles and knotted nerves so that healing starts to occur. Each of these therapies is hands on, meaning the specialists are trained to use their hands to diagnose and treat.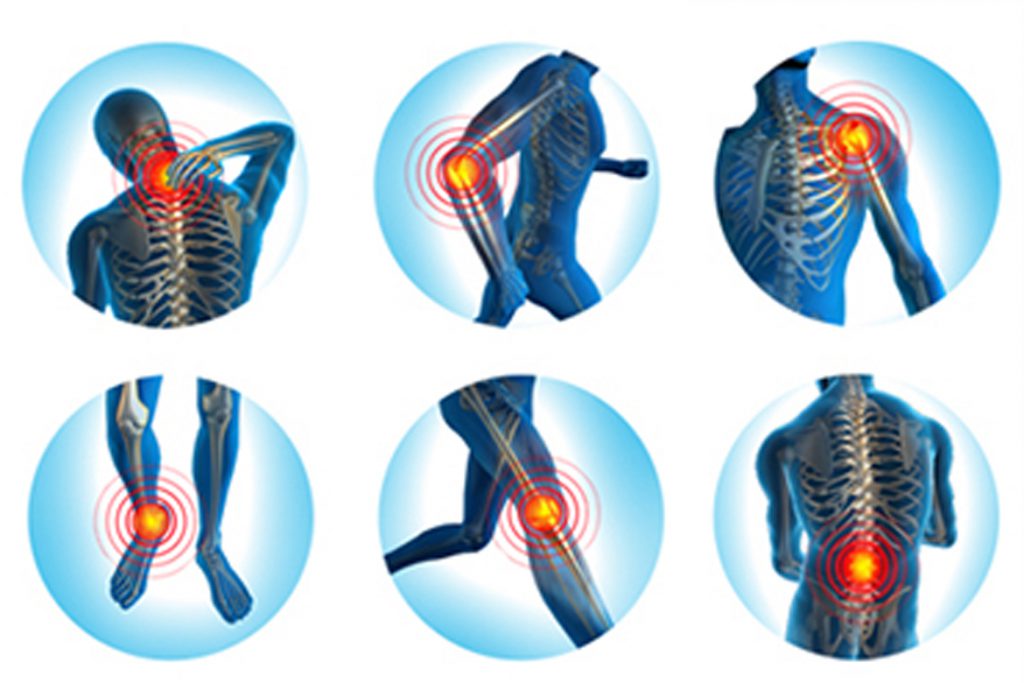 While it is true that physiotherapy treatment plan is more protocol driven as compared to osteopathy practice this factor alone can give the physiotherapy a distinct edge because the physiotherapist can attend to several patients and yet be one-on-one with each of them. How is this possible?
The answer lies in using treatment plan notes for each patient. Checking the progress of the treatment is the way forward for the physio in assessment and finding the efficacy of treatment. At the same time the PMS (practice management software) tool is working tirelessly in the background booking the next appointment, sending reminders via sms (short messaging) to patients. Physiotherapy practice management software has taken the routine of back office operations like billing whether group or individual and Medicaid certification for online claims by the patient. It is the technology mantra that allows physiotherapists to develop their core strengths and provide relief and healing.
ePractice is one of the top rated physiotherapy practice management software in Australia that has stood the test of time and enabled budding physios as well as experienced physios to reap the benefits that ePractice has integrated into their desktop application. So user friendly is the software that there is an instant noticeable improvement in the efficiency of the practice. Of course this PMS tool is also available for the chiropractor and osteopath. It is their treatment modalities for particular conditions and the overall time spent that help the patient decide which therapy is better suited to alleviate the pain or injury.