Providing value added health care services to increasing number of patients is a daunting task. The challenges before doctors, nurses and medical practitioners are numerous that add to the stress and make it difficult for them to handle the pressure. Be it monitoring all administrative works or managing recurrent patient visits, the volumes of documentation as well as increased work load simply makes the task of medical practitioners quite complicated, tough and monotonous.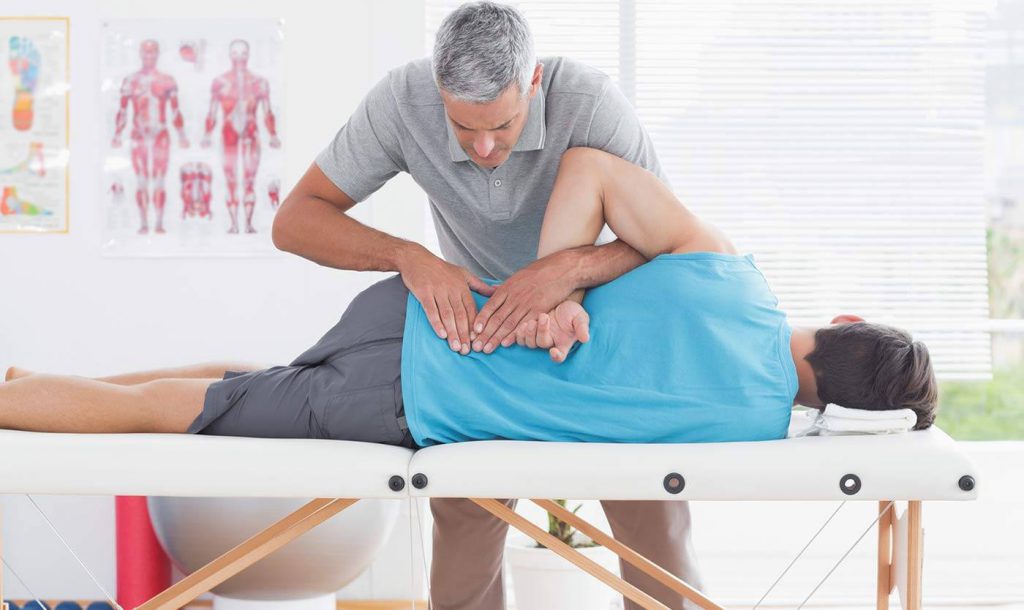 Practice management software has emerged as a boon to doctors and alternative medical practitioners who were looking for innovative software solution. E-practice has always focused to bring easy-to-use IT tools for doctors and allied healthcare experts. Based in New South Wales in Australia the company has come up with highly efficient and affordable ePractice Allied health practice management software. This feature-rich software provides complete solution for seamless management of day-to-day financial, operational, patient communication, and clinical aspects.
Installing this software can make any size of healthcare set up go paperless. E-practice provides comprehensive practice management solution to facilitate healthcare experts to manage all the financial and clinical tasks, provide value-added services as well as increase their bottom line. If you are looking for chiropractic practice management software that will manage the workflow and increasing number of patients then you should rely on E-practice.
The dedicated team of IT experts will install suitable practice management software and provide outstanding technical support for maintenance issues. Whether you are a general physician, chiropractor, podiatrist, psychologist, physiotherapist or osteopath practicing in Australia you can make your clinic go paperless and manage all the financial and clinical aspects in a time saving and effortless way. This will bring order in your clinical setup and harmony in your life. Moreover, it will cut down cost and increase your revenue besides enabling you provide high quality medical services to increasing number of patients.
Interested to know more about us? Just click on the link http://www.e-practice.com.au/contactus.html or call us on +61 2 8011 3904. You can also visit us online at http://www.e-practice.com.au/.