Getting value added healthcare services from well qualified and experienced doctors is one of the prime concerns of patients suffering from physical, mental or behavioural problems. Likewise it is the onus of healthcare experts to deliver best-in-class health care services not only for the sake of patients but also for their businesses. Managing the increasing number of patients and keeping a track of their health records as well as planning for their treatment and helping patients get the insurance claims; all these tasks summed up means too much workload for a doctor.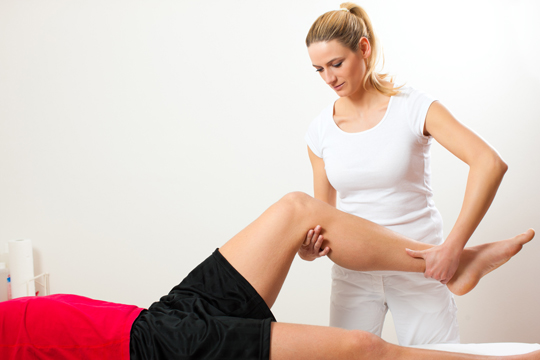 Hiring dedicated team of staffs for administrative functions or front desk/reception works would result in expenses of considerable amount of time and money. This necessitates the requirement of an innovative healthcare practice management software tool that can cut cost, increase revenue and effectively manage all practices. E-practice by the help of its well coordinated team of software developers and IT professionals created a comprehensive psychology practice management software Australia to help psychologists and other allied healthcare professionals streamline their management and gain revenues besides providing value added services.
Whether you require physiotherapy practice management software Australia or practice management software for chiropractor, you can rely on the efficient and affordable software tool that will improve your patient registration and billing system as well as enable you prepare and maintain patients' invoices and reports digitally.
E-Practice facilitates its clients automate front and back office operations and provide patients the best-in-class healthcare services. Being simple, efficient and easy to use the practice management software Australia tool as offered by e-practice will enhance efficiency and will boost profits and progress of your health-care set up. This tool can help you make your clinic paperless and you will no longer require hiring staff for front office or back end operations.
So what are you waiting for? Say good bye to all the difficulties and huge cost involved with management of your healthcare practice and get the software installed today. Feel free to get in touch with our experts by phone (+61280113908) or visit us online at www.e-practice.com.au.