When it comes to delivering value added health care services then effective and efficient management of all the clinical practices is of paramount importance. Doctors and healthcare professionals often find it difficult to manage all affairs right from scheduling appointments and registration of patients to maintaining invoices and reports and providing all deliverables to the patient. The stress of managing all affairs single handedly and devoting extra hours in the clinic may result in creating work-life imbalance that may produce another set of difficulties. Installing healthcare practice management software procured from a leading supplier can prove to be an excellent solution for comprehensive and effective management of clinical practices.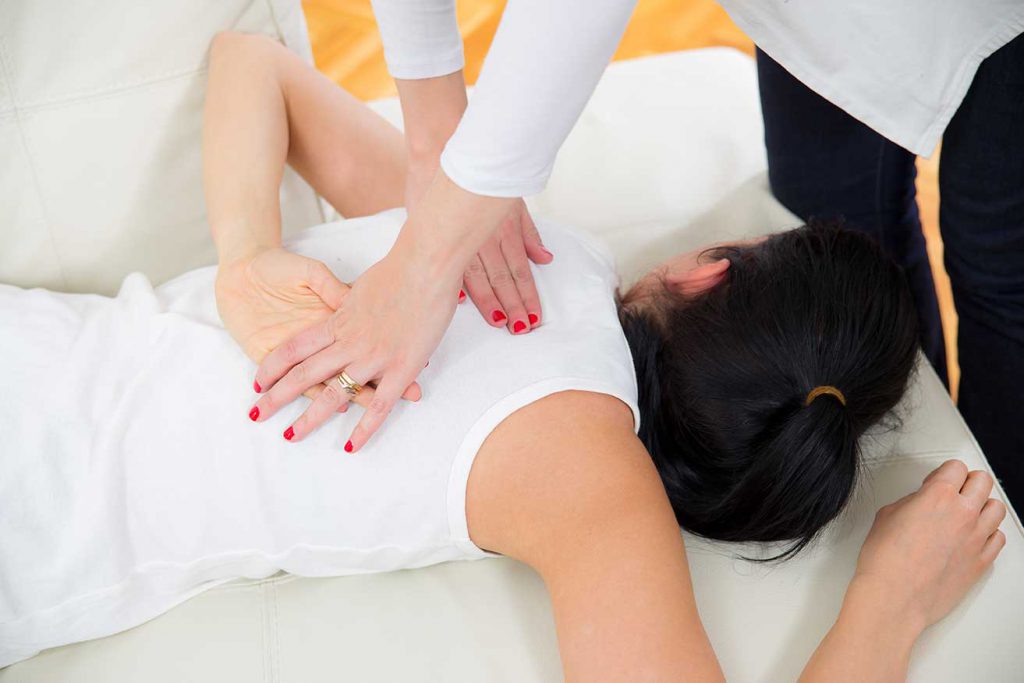 E-practice is committed to make the lives of healthcare professionals easier by providing excellent practice management solution. Be it general practice management software or physiotherapy practice management software, allied healthcare professionals can easily procure and install the software across their entire practice to automate most of the day-to-day financial, operational, patient communication, and clinical aspects.
If you are looking for powerful, cutting edge and optimized chiropractic practice management software that comes equipped with salient features like Patient Registration, Appointment Scheduling, Treatment planning, patient invoicing and reports and other features then selecting e-practice is the best bet. This will cut cost, increase your revenue and streamline your practice management leading to progress and profits.
Psychologists in Sydney or in New South Wales can find it difficult to manage all front-office operations and maintain patient information and treatment records, and at the same time concentrate on providing the best-in-class therapy to their patients. They can now say goodbye to all these difficulties by installing psychology practice management software in their clinics.
E-Practice has been providing cost-effective, windows-based practice management software to its clients since last 10 years. So make it a point to get in touch with us and avail easy-to-use software tool for effective management of your healthcare setup. Feel free to visit us online at www.e-practice.com.au.