Chiropractors are allied healthcare professionals who provide treatment to people suffering from neuromuscular disorders or joint problems through manual adjustment and manipulation of spine, other joints and soft tissues. The heavy workload and demanding nature of work of chiropractors make it quite difficult for many of them to manage their professional services in an easy and time saving way. Installing the most powerful, comprehensive and all in one e-practice chiropractic practice management software will help chiropractors manage all their healthcare services in a seamless way.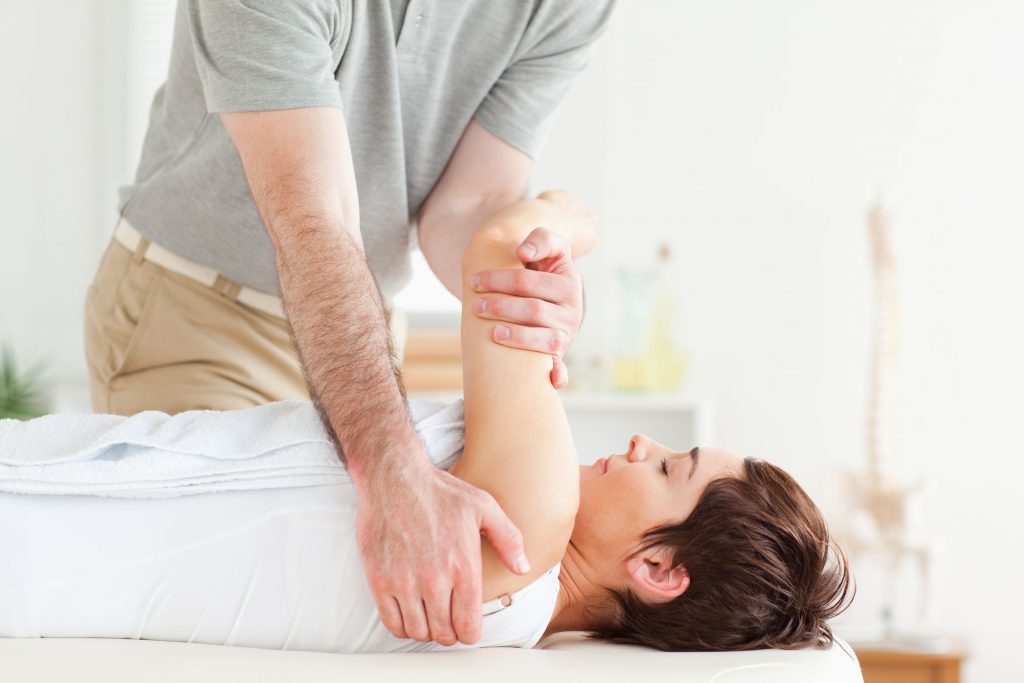 If you want to manage recurring visit of increasing number of patients, schedule appointments, get proper documentation and billing services then you can rely on this software developed by expert healthcare and software professionals. Being affordable and easy to use E-practice is one of the finest medical practice management tools that will facilitate you automate front and back office operations and streamline the healthcare management services thereby enabling you provide value added patient care services.
The chiropractic practice management software is equipped with powerful features that serves the following purposes and can make your life and profession as a chiropractor easy and stress-free.
It will
1. facilitate in quick appointment scheduling
2. manage all documents of patients
3. maintain all bills and account information
4. make it easy for patients to claim health insurance
5. Improve billing and manage all treatment plans
6. help you measure your progress with comprehensive reporting system
E-practice is a leading company based in Sydney in Australia that provides powerful and cutting-edge medical practice management software tool to healthcare professionals regardless of their nature of practice, size and budget. The company provides six software products related to Chiropractic, Podiatry, Physiotherapy, Psychology, General and Osteopathy. The dedicated professionals of E-practice provide customized software solution and all rounded support to help you manage all front office and back office operations in a seamless way. So what are you waiting for? Get in touch with our experts and experience the difference visiting us online at www.e-practice.com.au and get the software installed today.