Let us be clear about one aspect of Chiropractors and Osteopaths. These health related practices are formal clinical disciplines. They are also not complementary therapies. Chiropractors have their treatment modalities well established for certain conditions. These treatment plans respond well. For instance postural problems are not noticed until the issues become severe. Then the process of teaching the body the right postural alignment of bones begins which is long and takes time. It is with regard to postural issues that visit to chiropractors can minimize such risks.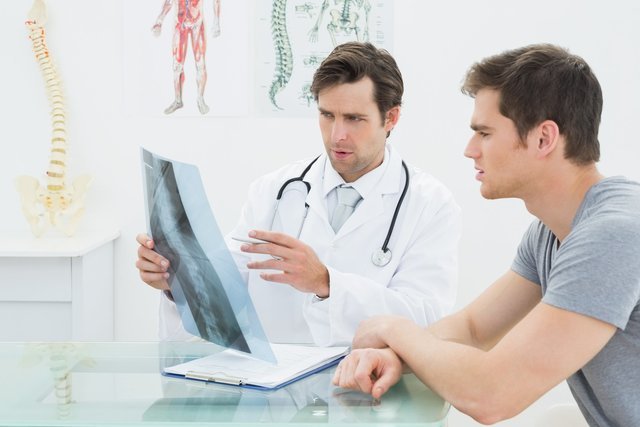 Take the case of forward head tilt. This posture can cause headache, shoulder and neck pain. The load on the cervical spine increases for each centimeter of forward head tilt. The resulting muscle overloading the neck turns into sprain injuries and the well-being of the patient is always under attack. Over time this condition can speed up the deterioration of the neck ligaments and strain the joints, bones and muscle tissue. The patient keeps complaining of shoulder pain and often is dismissed as phantom pain. The chiropractor with years of experience can establish and diagnose the patient suffering from fibromyalgia or TMJ (temporomandibular joint disorders).
The chiropractor uses acumen and evidence based postural observation in assessing and identifying by undergoing muscle length tests, strength tests, and tests for the efficiency of basic movement patterns and neuromuscular control. Other tests include computerised surface EMG and thermal study, assessing stress to the spine and nerve system. The chiropractor has to depend on chiropractic practice management software to keep track of diagnosis and treatment plan.
In this domain ePractice has established trust in Australia for their documented practice management software for chiropractic practice. The easy to use desktop application is a complete health related management software as well as administration controls that is a testament to efficiency.