Technological advancement has revolutionized healthcare and medical services delivery along with other fields of human endeavor. Modern healthcare systems are much more complex yet more effective and reliable thanks partly to the incorporation of IT tools, among other technical novelties. Effective practice management is imperative to any medical practice to the smooth management of daily operations, and practice management software (PMS) is the perfect answer in that regard. Essentially, PMS is a piece of software designed to help medical professionals run the business side of healthcare, including scheduling patients, billing and generating monthly reports, among other things. Whether we are talking about practice management software for podiatry or osteopathy, it has tremendous importance for any medical practice.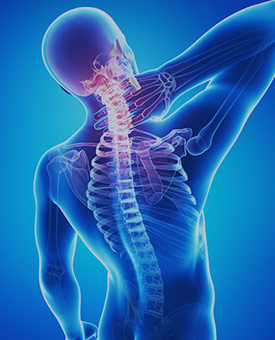 Boost operational efficiency: The biggest advantage of practice management software is that they simplify labor intensive activities, such as searching the medical records of patients, checking them for relevant information, and reporting on those findings. PMS automates these activities, making the entire process faster and efficient and frees up resources for other tasks. Additionally, these tools keep track of daily activities, such as patient appointment and staff reports, allowing for practitioners to see which tasks are incomplete or needed urgent attention.
Boost reliability: Whether it's a chiropractic practice management software or physiotherapy practice management software, they store important records in a safe, easily accessible place. Making changes to them or retrieving them is easy, seamless and less vulnerable to errors that are common with manual handling.
Easy and simplified billing: Practice management software greatly simplifies the billing process, enabling users to easily perform transactions together with keeping track of past transactions. A number of online practice management systems also allow to be integrated with patient portals or comprehensive EHRs. This enables patients to securely access their bills. The process also helps cut payment processing and keep patients abreast of any problems.
Whether your practice deals in podiatry, osteopathy, chiropractic or physiotherapy, medical practice management software can assist you to perform the regular operational activities while automating many laborious functions. These tools can help increase employee productivity, optimize resource usage, cut costs, and avoid disastrous data losses which will ultimately help serving your customers effectively.