Introduction
If your medical practice is growing and you wish to save your time, efforts, and money, you need a helping hand, which makes things easier for you because with time, you will have many records to be saved. Even employing extra staff won't solve the problems of managing your data.
The Best Thing to Do
Today, a lot of medical establishments have embraced the newer technology of physiotherapy practice management software which helps in record administration. This type of software assists you in retrieving, managing, as well as tracking records, which you require and your staff could have tired of doing that manually.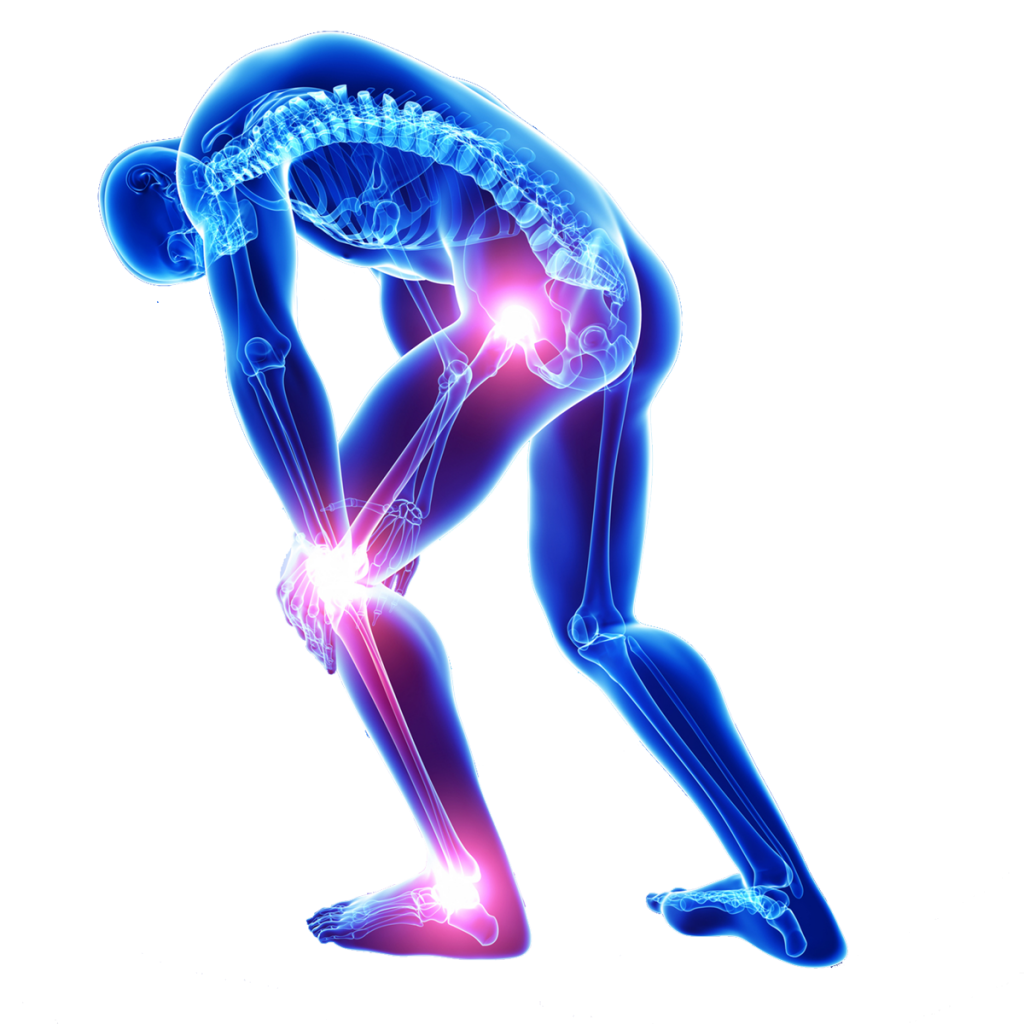 This type of medical practice management software provides operational attributes as well as manages operational problems and also helps your practice and operates like the business company as you can observe the trends like providing you graphs, statistics, financial cautions, etc.
Easy to Manage
The medical practice management software comes with a scheduler, which manages your daily work in the automated way just like a computing unpaid bill that might also be done after the working time. This task scheduler subsequently updates Patient Reminder Balance subject in case there are certain bills need to get paid and straightaway prompt the patients about bill balance while coming next time to get next appointment the patient might have. Using medical practice management software, you can save ample time for not doing the manual and hard labor work that involves patient's consultation and it saves money and efforts too.
Conclusion
The medical practice management software has a lot to offer which takes ample work for the administrative staff to get done. Using this software helps you hire lesser staff, saves time, money and lowers the operational works. It's perfect for you in case, you are starting your new practice.